The Re-Enchantment

2010 – 2011
A national arts project exploring our relationships to place.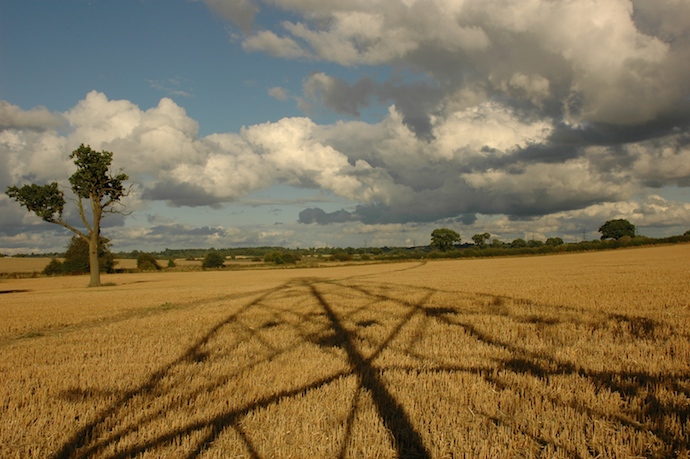 The Re-Enchantment is a national arts project that seeks to interrogate the various meanings of 'place' in the twenty-first century.
It aims to deliver an imaginative response through art, live performance, film and writing to 'that most neglected of human emotions, a sense of place' – Sir Neil Cussons, former CEO, English Heritage.
Artevents has commissioned four artists to explore the significance of our various relationships to place – whether personal or collective, cultural, ecological or spiritual. The artists have all demonstrated a significant, empathetic and enduring engagement with place as a primary element of their work.
These are:-
England Revisited by Simon English
Towards Re-Enchantment: Place and Its Meanings by various writers
Patience (After Sebald) by Grant Gee
Fissure by Louise Ann Wilson
Cillein by Steve Dilworth
The Re-Enchantment is core-funded by the Paul Hamlyn Foundation and supported by Arts Council England.
The Re-Enchantment Projects: