Towards Re-Enchantment Reading

Posted 12 January 2011
Readings by Iain Sinclair & Ken Worpole to mark the publication of Towards Re-Enchantment
When
Thursday 20th January 2011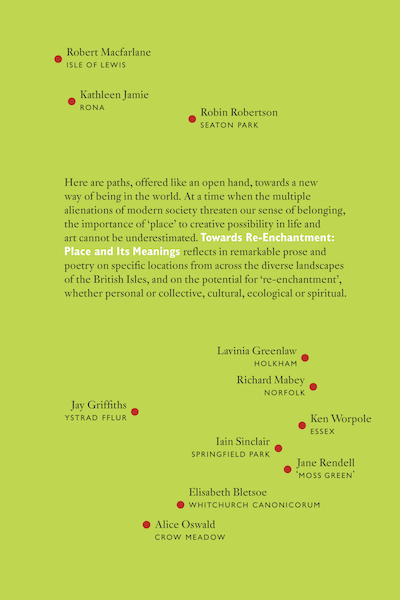 Iain Sinclair & Ken Worpole
20th January 2011, 7pm
Pages of Hackney bookshop
£3, Limited Space Only: email info@pagesofhackney.co.uk or call 020 8525 1452 to reserve a place.

A special event to mark the publication of Towards Re-Enchantment: Place and Its Meanings by Artevents.

Tonight's reading celebrates two highly distinctive Hackney-based writers who have pursued a deep creative engagement with the richly textured meanings of landscape across the British Isles. From coastal Essex via the Green Belt to inner city Clapton, the 'spirit of place' has rarely been celebrated as lyrically or as passionately as it has in their award-winning work.