Patience (After Sebald) By Grant Gee

Posted 26 January 2011
Friday 28th January: World Premiere, with events by Patti Smith, Robert Macfarlane, Richard Mabey, Alexandra Harris & Rachel Lichtenstein.
When
Friday 28th January 2011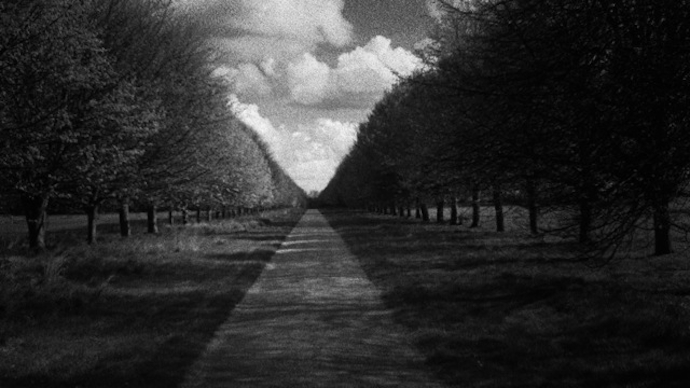 Friday 28th, January 2011 marks the World Premiere at Snape Maltings, Suffolk of Artevents' feature documentary, Patience (After Sebald), award-winning film-maker Grant Gee's essay film about the landscapes, life and legacies of W.G.Sebald's hugely influential book The Rings of Saturn.

Artevents is celebrating the film's premiere, at Snape Maltings, with a remarkable weekend of events, produced in association with Aldeburgh Music.
• A writer's day, with acclaimed writers Alexandra Harris, Rachel Lichtenstein, Richard Mabey and Robert Macfarlane, will explore the meanings of place from a rich range of perspectives.

• An exclusive evening with the visionary Patti Smith featuring a new work inspired by Sebald, Max: a Tribute.
Please visit the Guardian for a major feature, short film and podcast about Patience (After Sebald).
More about the film: